Artist Application for Ladies Who Paint Mural Walk 2020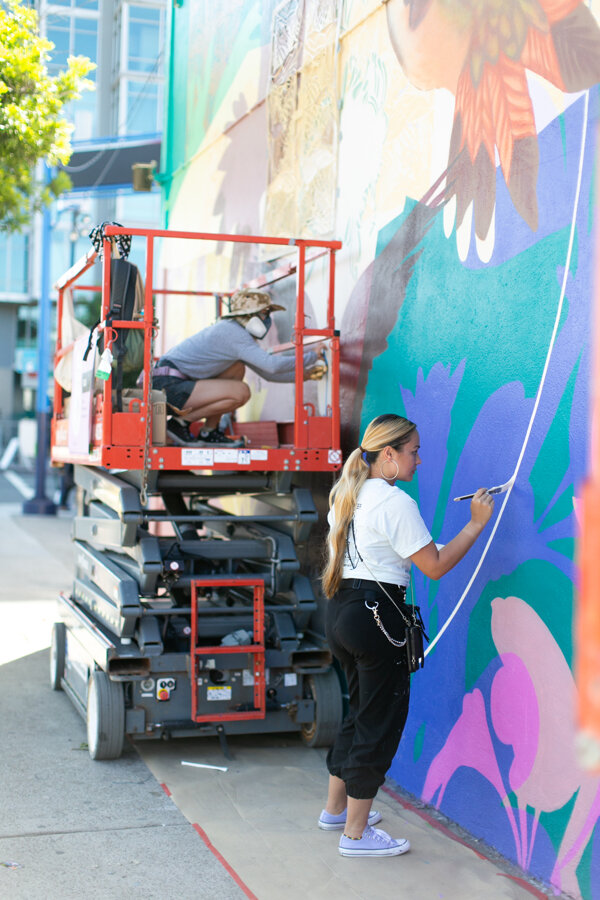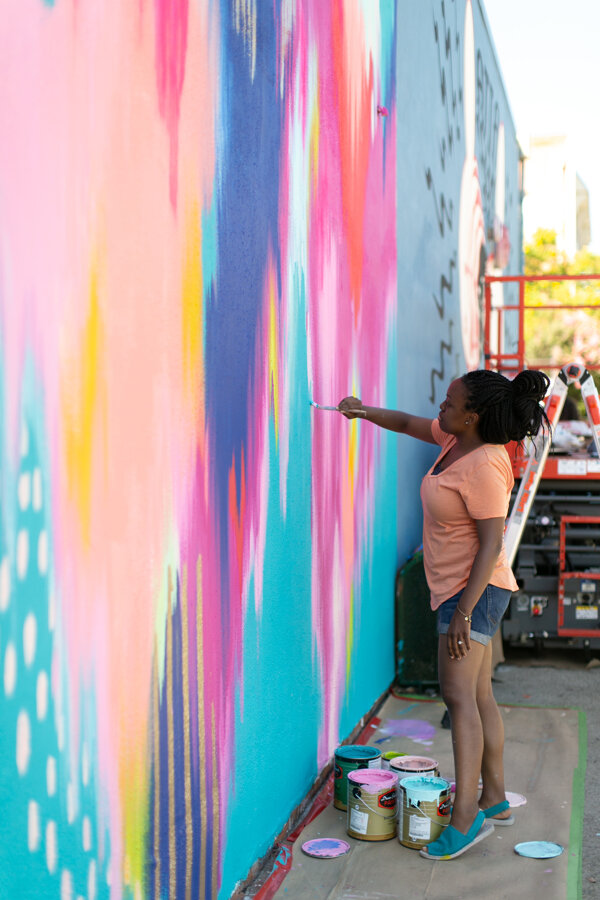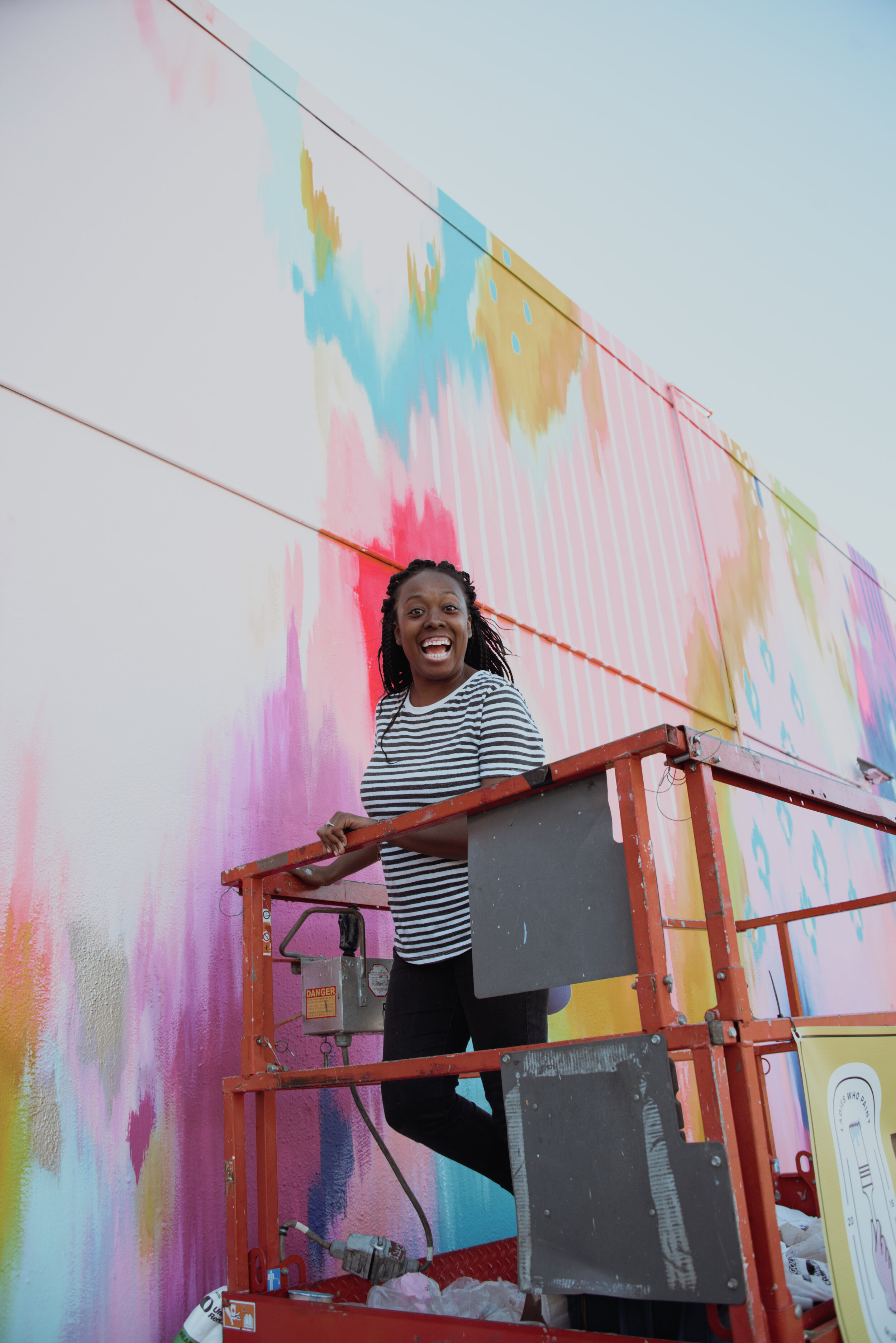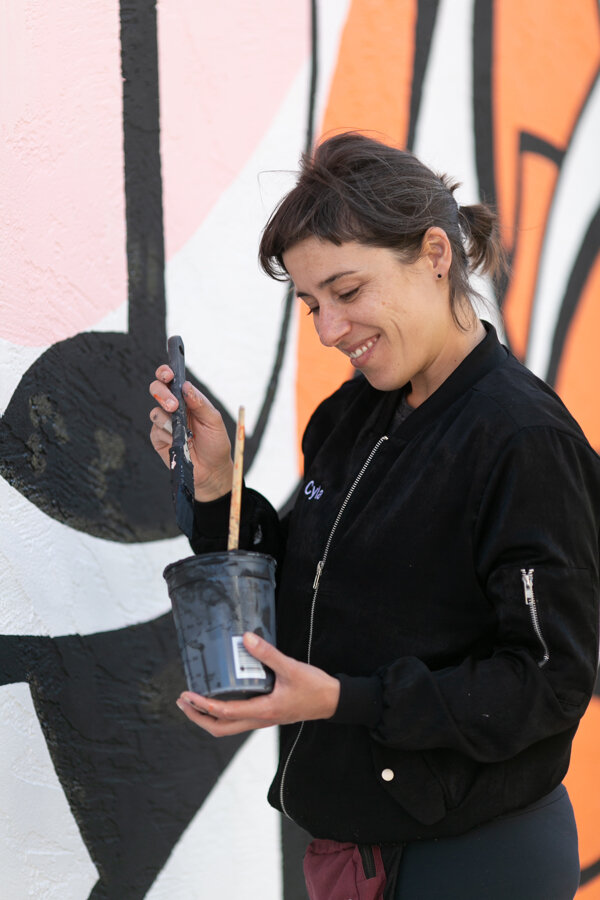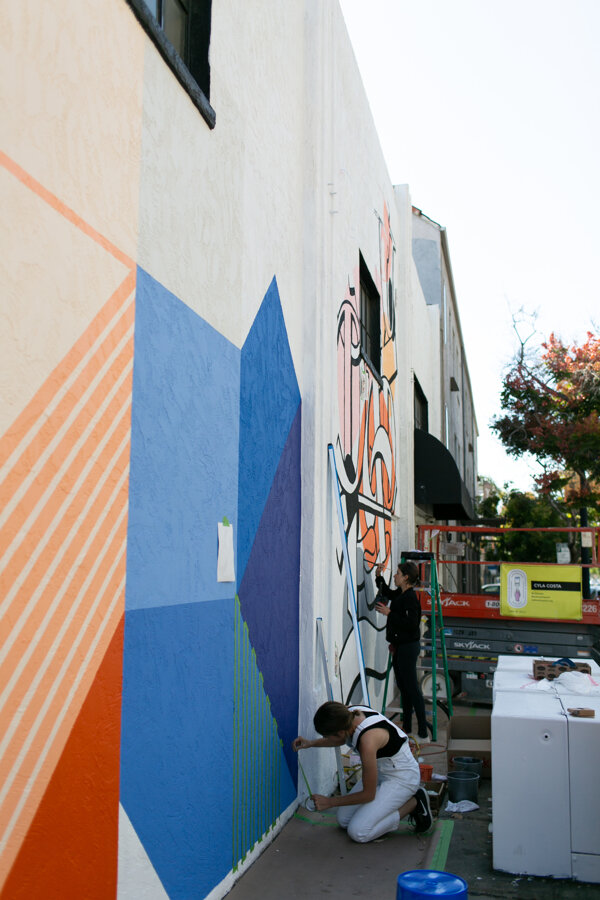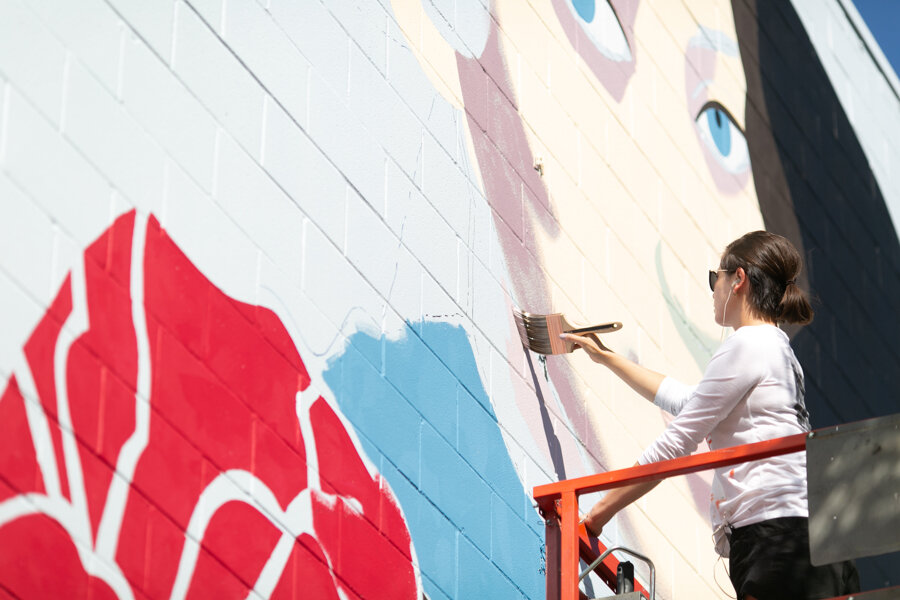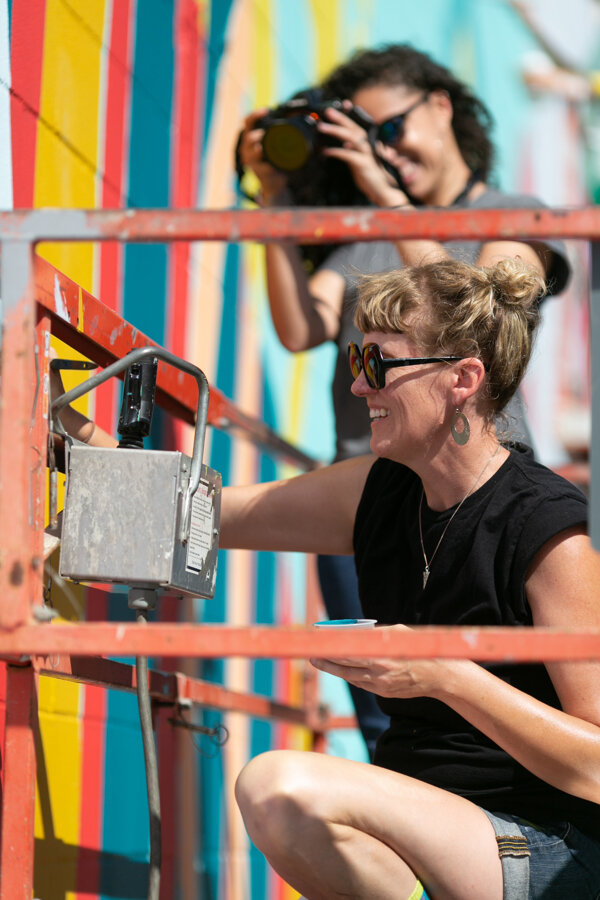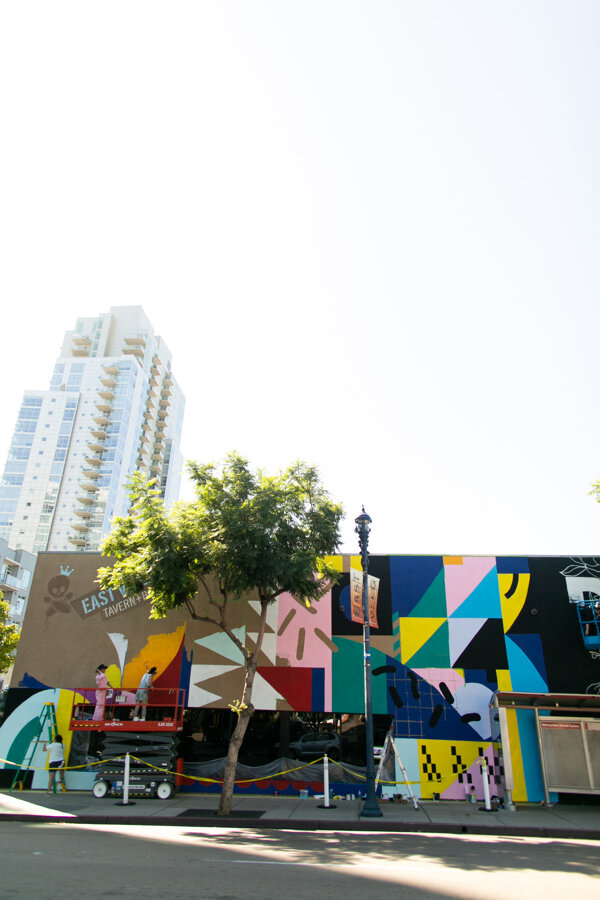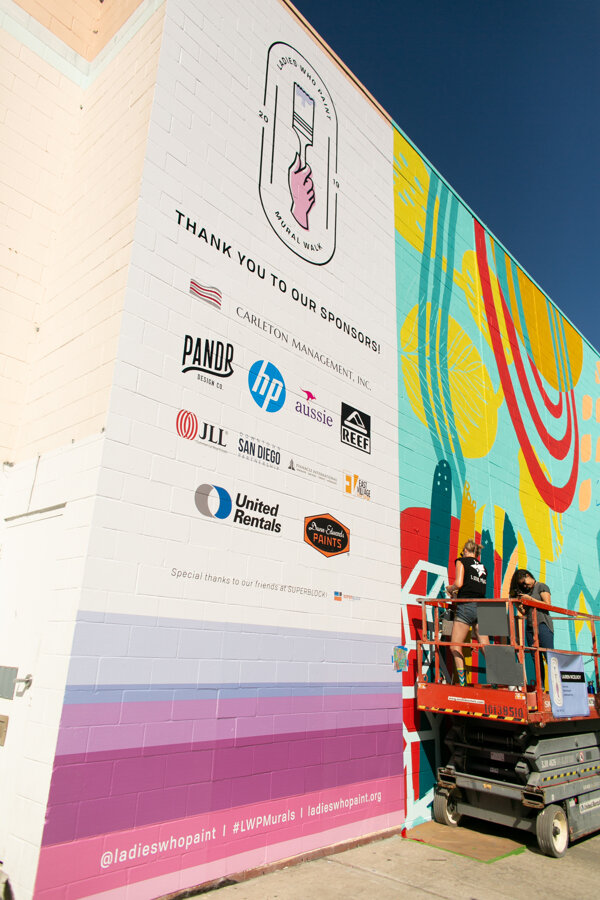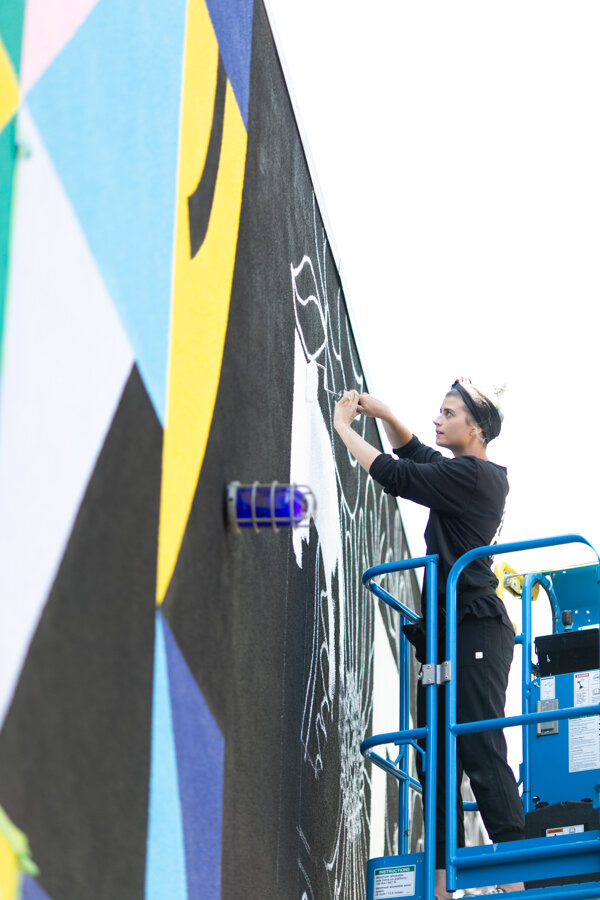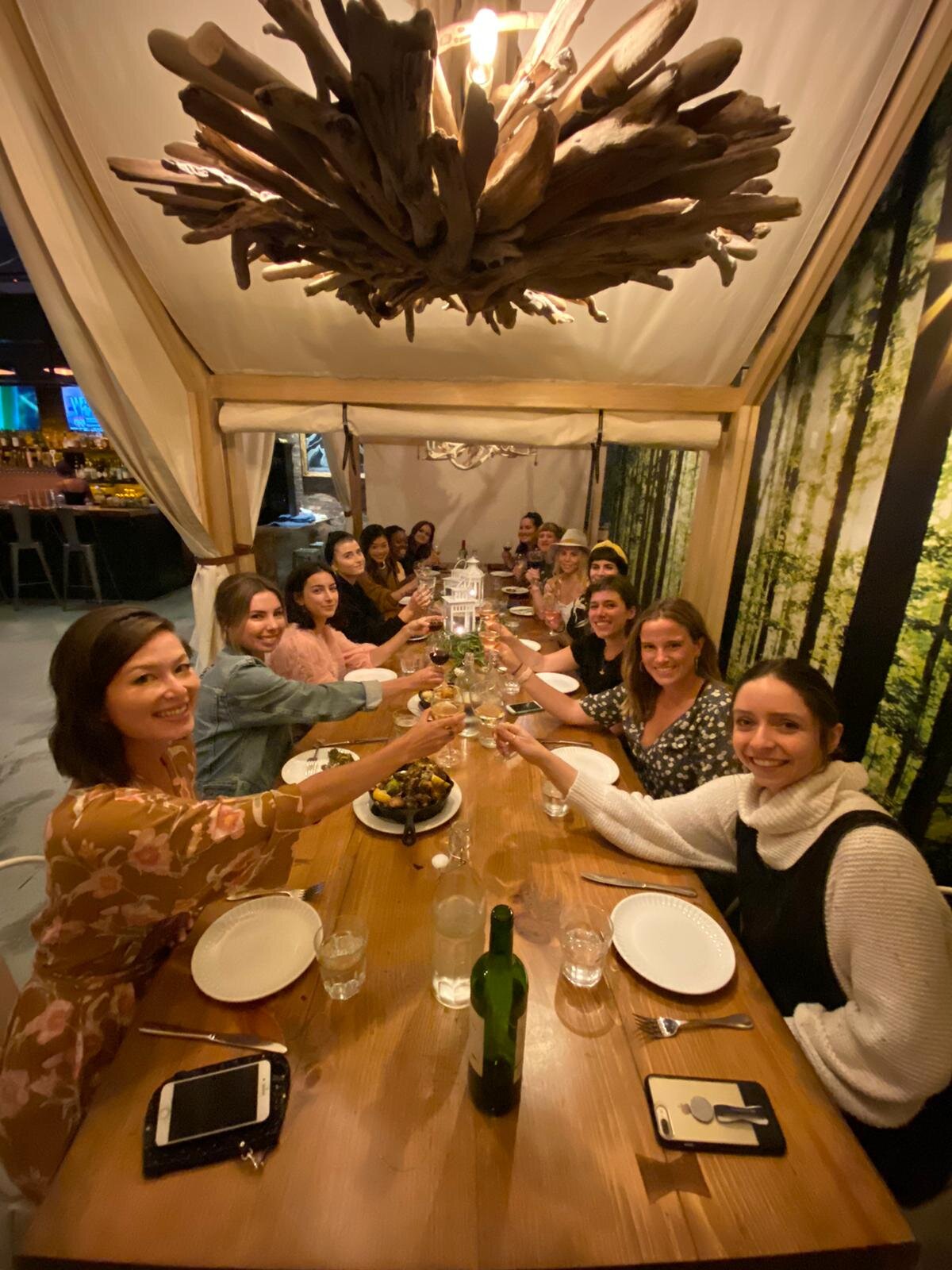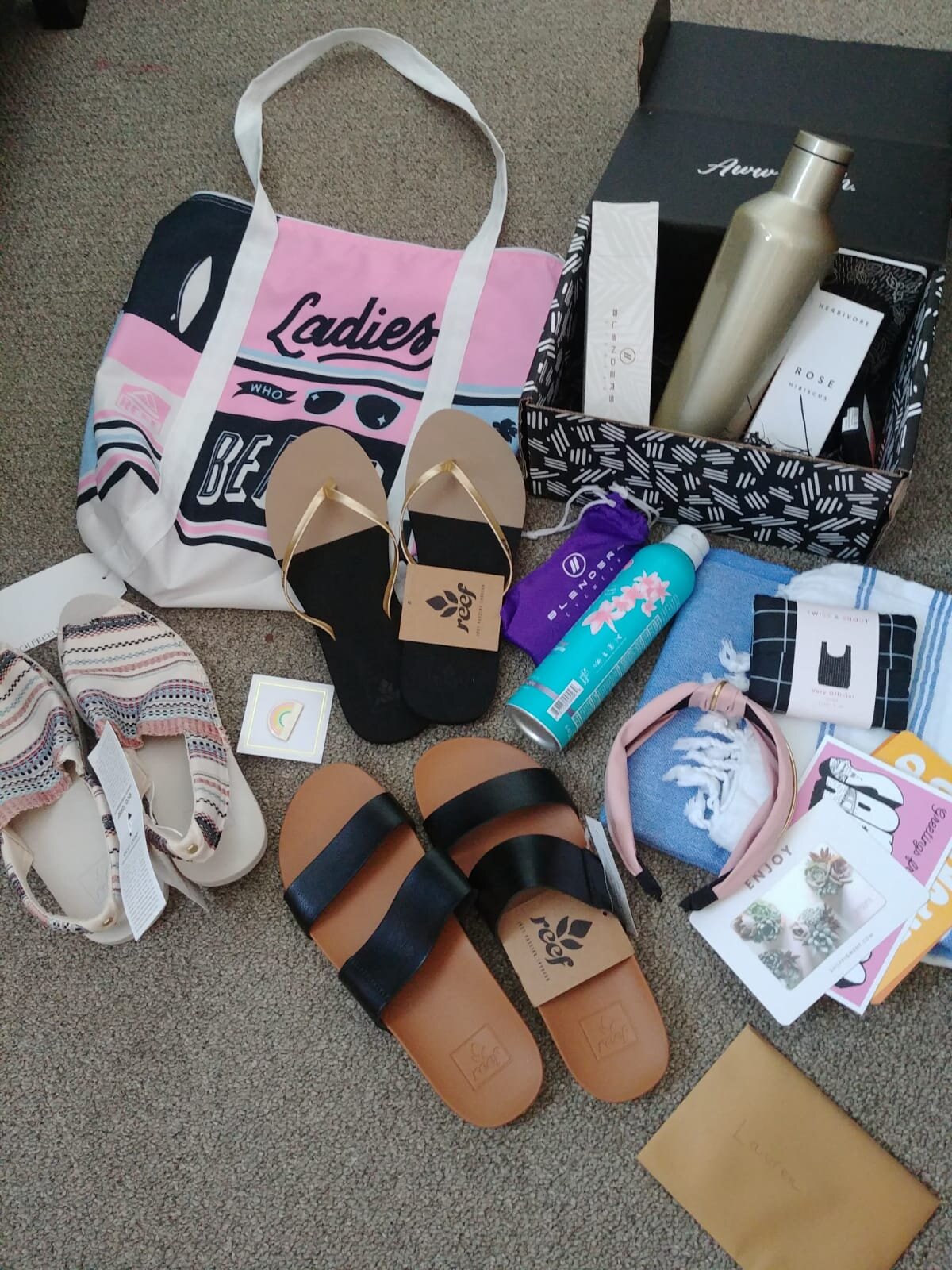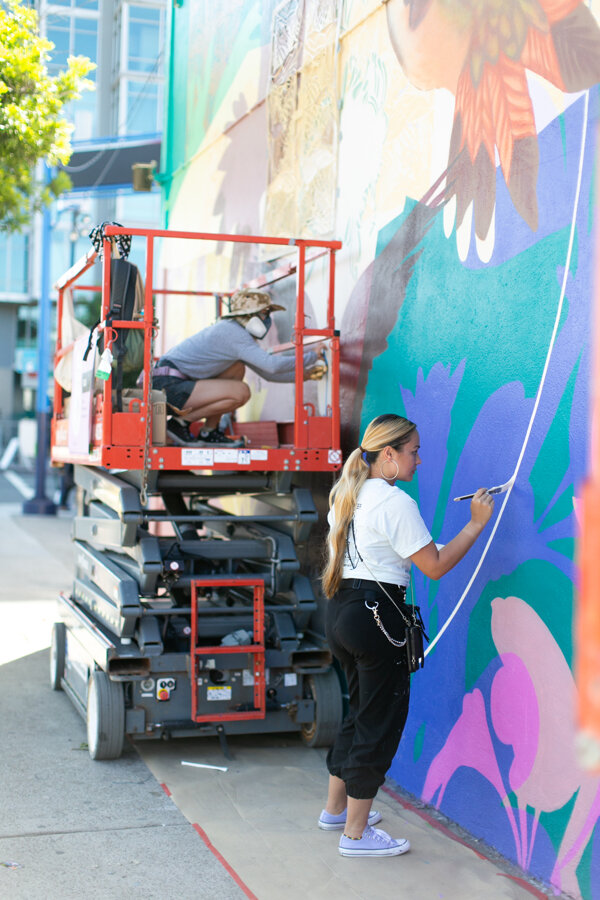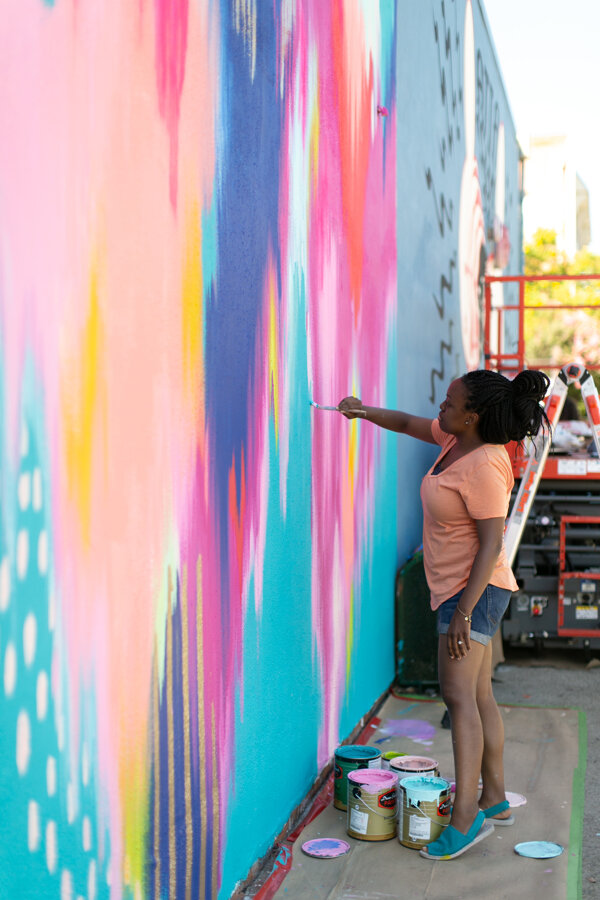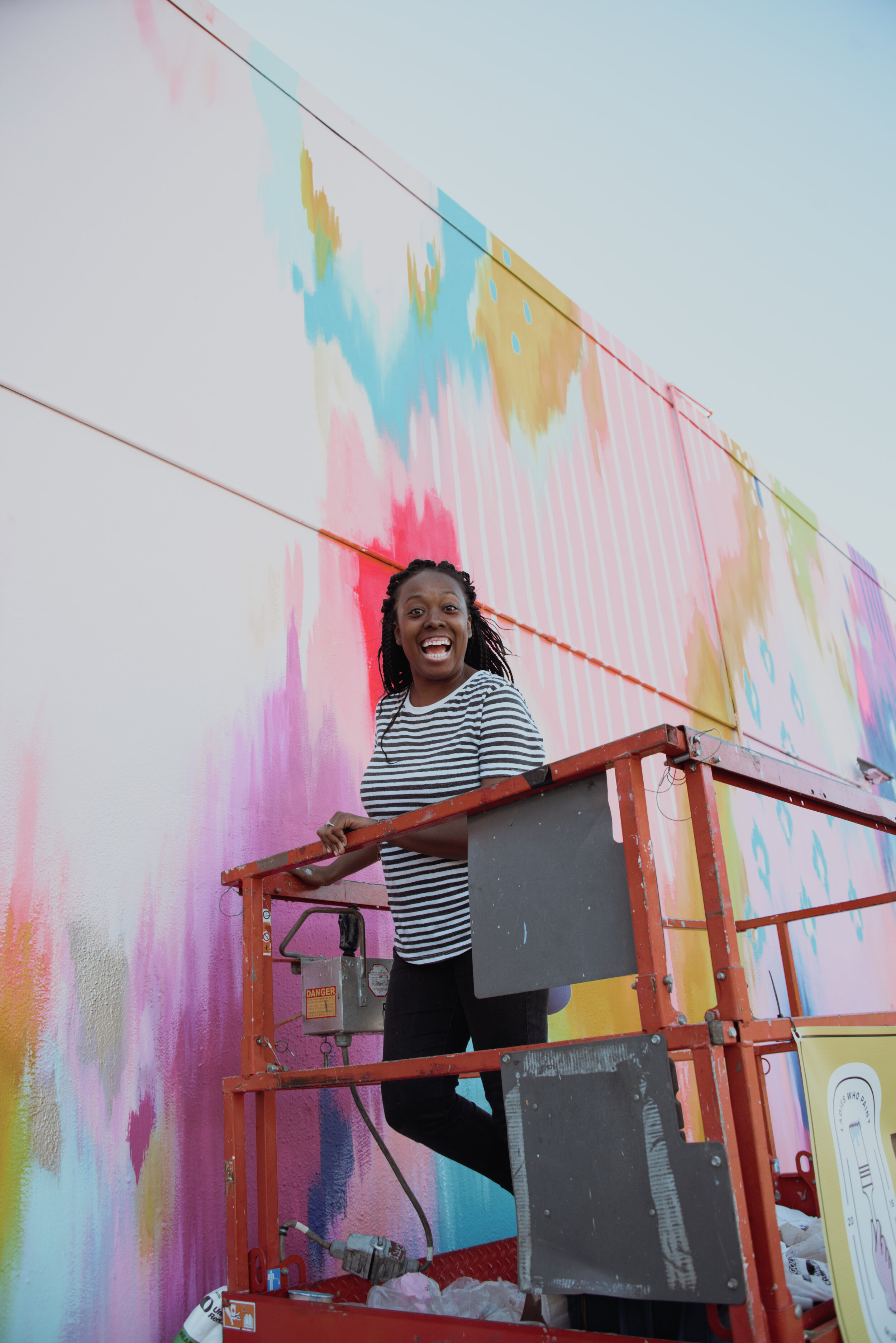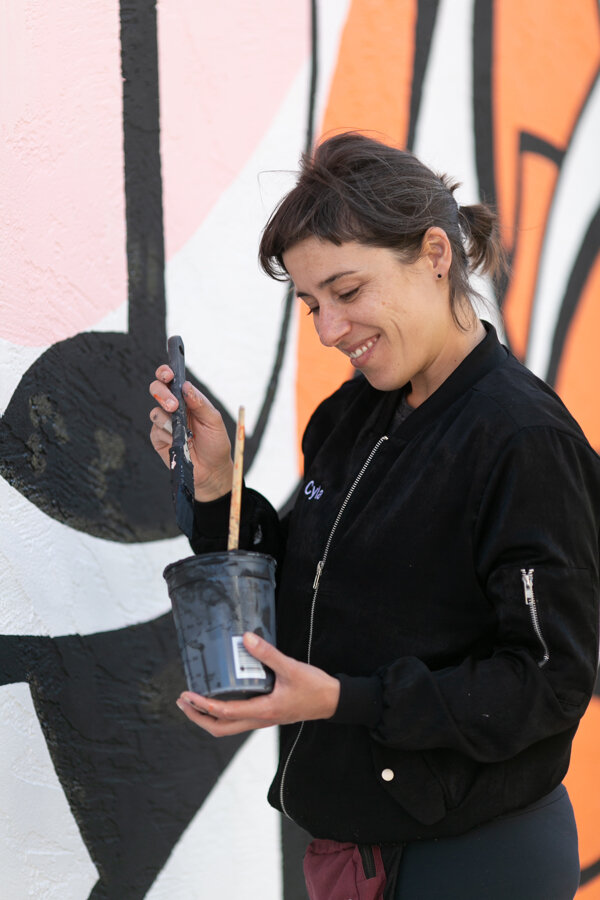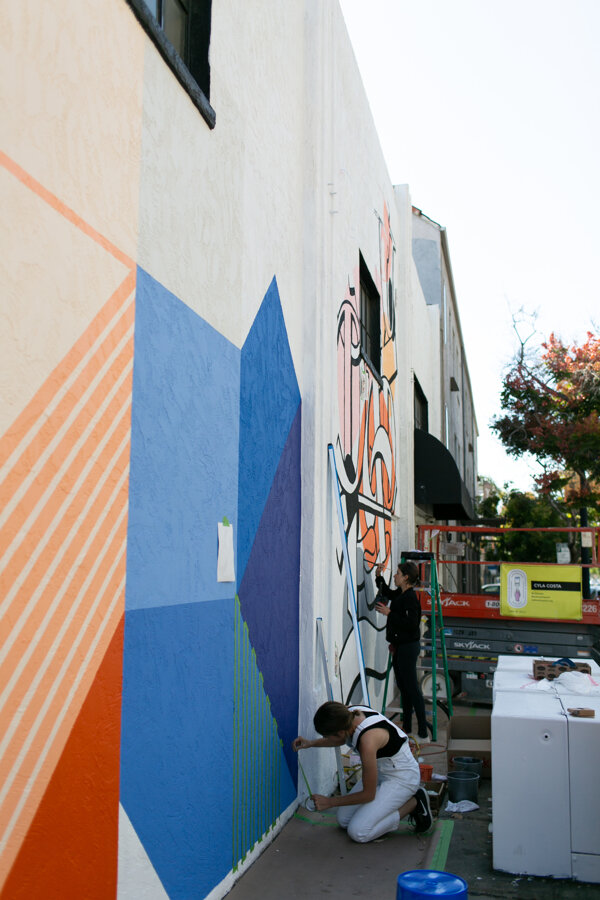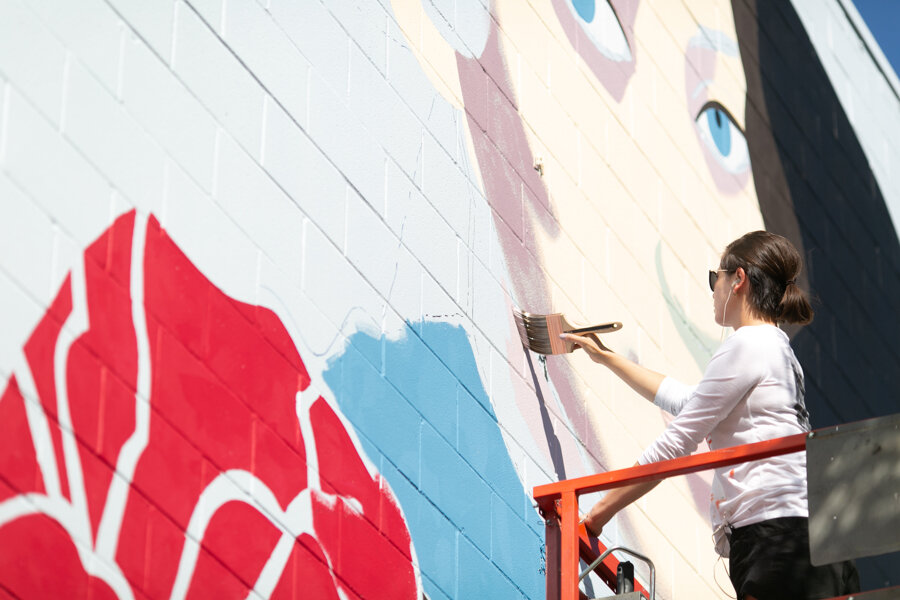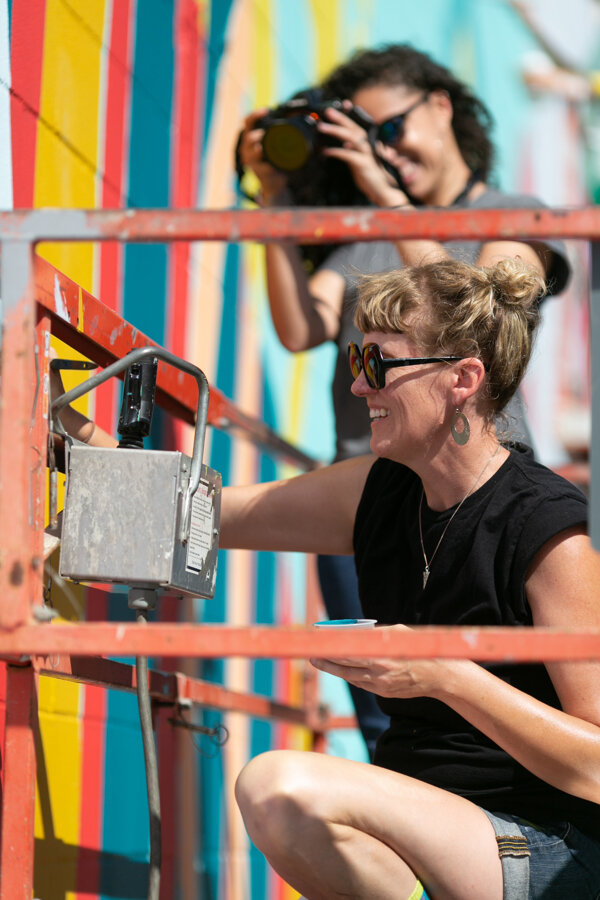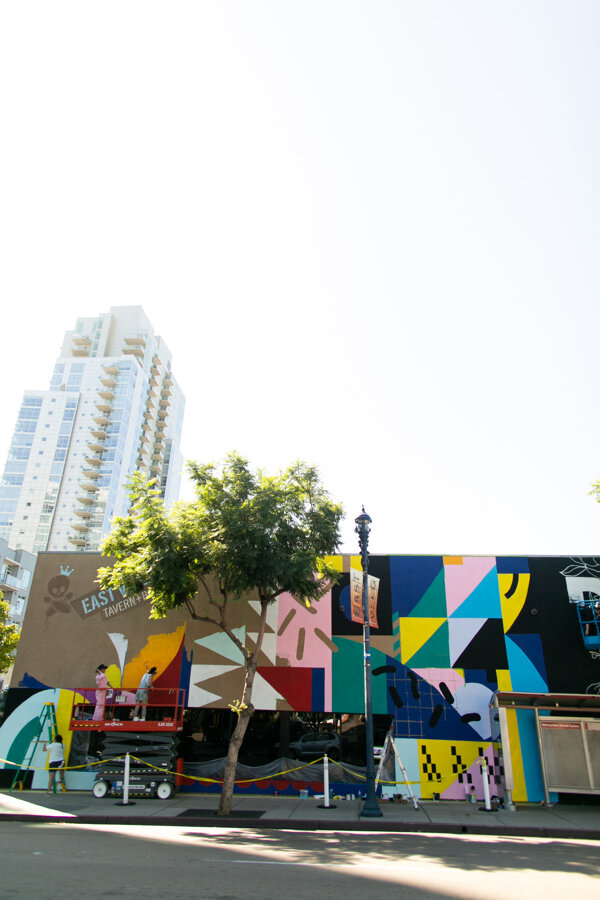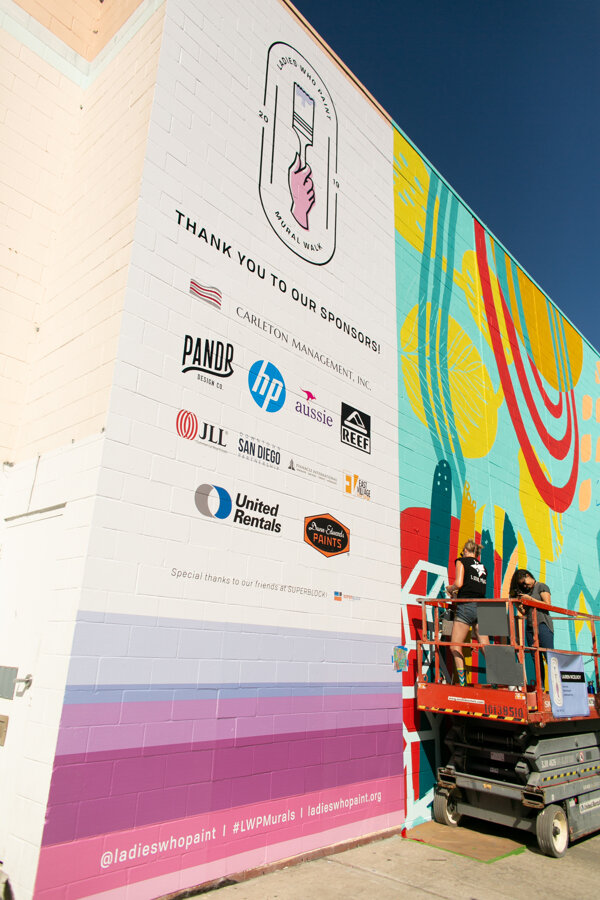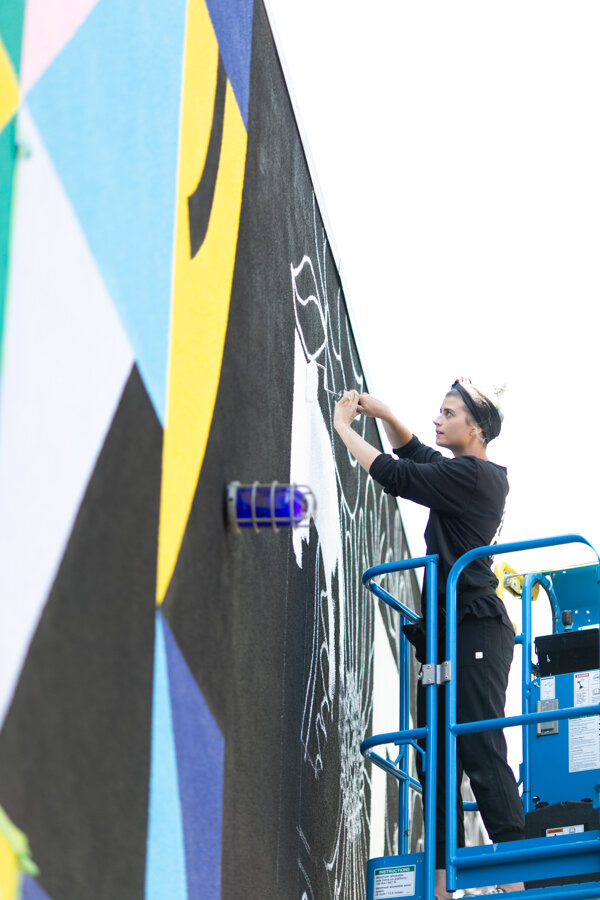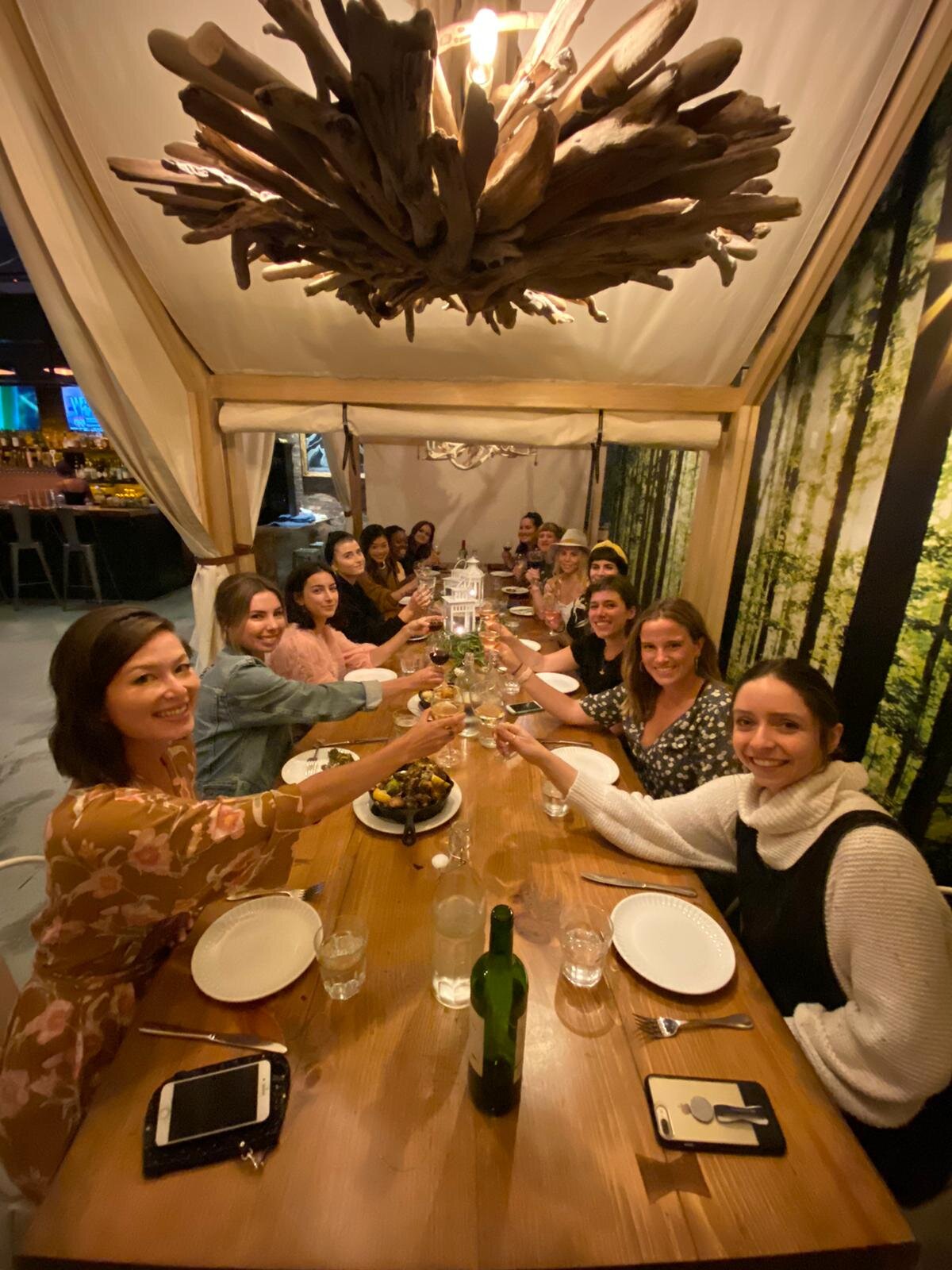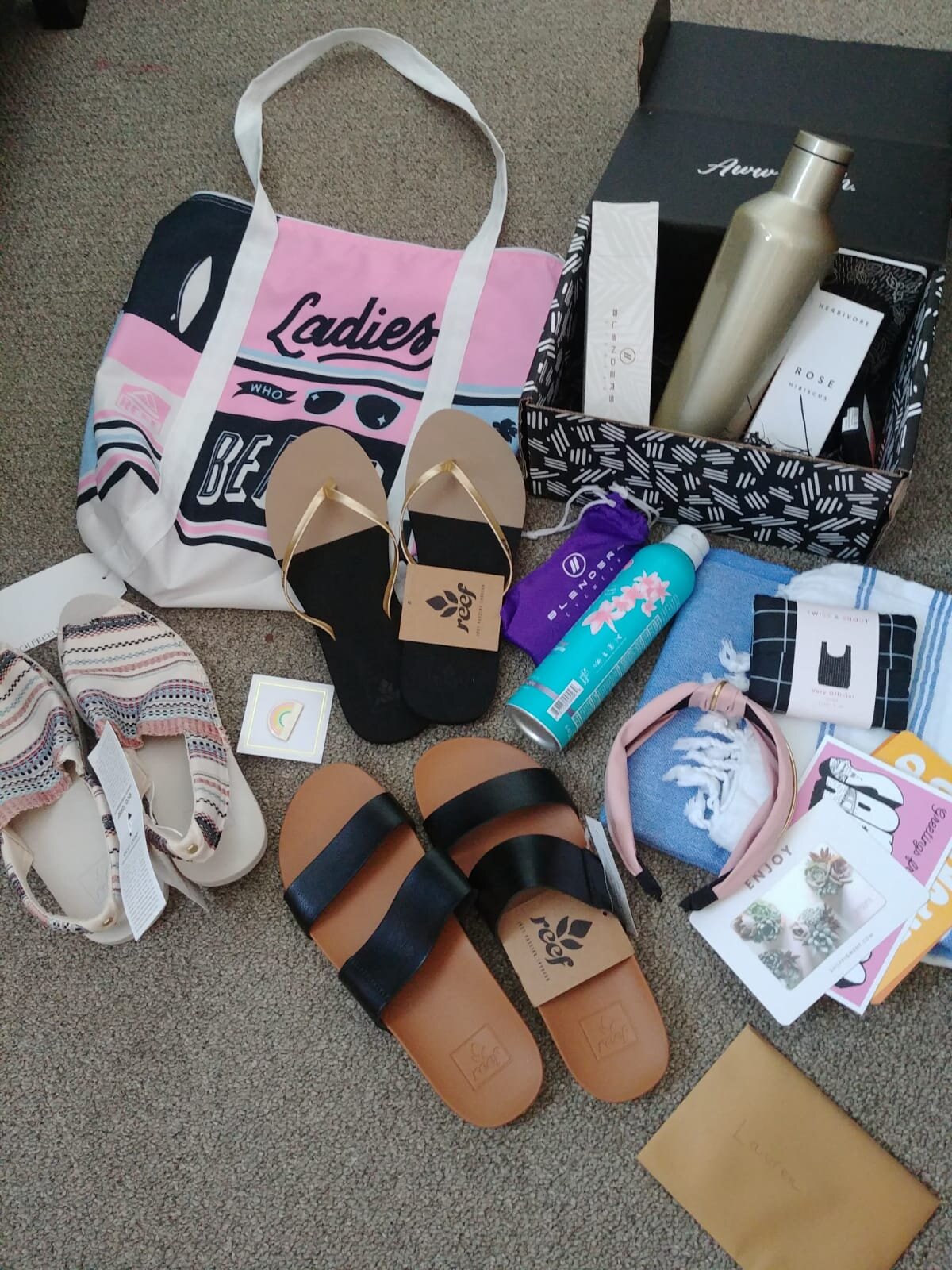 sale
Artist Application for Ladies Who Paint Mural Walk 2020
Thank you for your interest in Ladies Who Paint! To give you a background, we are a 501c3 nonprofit based in San Diego, CA, founded by Roxy Prima and Phoebe Cornog. In early 2019, we started LWP as the first ever all female mural walk. We brought ten artists from five countries to spend an all-expenses paid retreat week in San Diego and to paint large scale murals in the East Village neighborhood.
The support we've received from both the community and artists all over the world has been overwhelmingly positive...which is why we are making the LWP Mural Walk an annual event!
Please read all of the following, as we can only consider people who have applied properly.
LWP 2020 will be taking place Oct 18 - Oct 24 2020 in San Diego, California. All meals and expenses (including travel) are provided. There will be five days of painting to install your mural, as well as a closing party to celebrate what you've created!
If you are selected as an artist for the Ladies Who Paint 2020 Mural Walk, the following will be providing:
Flights to and from San Diego (from wherever your location might be, we'll figure it out)

Shared Accommodations

Group dinners at some of San Diego's best restaurants every night

Large scale and high traffic wall to paint whatever you want! (within reason)

All supplies needed to paint your mural (within reason)

Speciality gifts from our sponsors

Professional photo and video coverage of the week

Lots of social media love

Special surprises throughout the week

Closing party celebration

An unforgettable week of girl-bonding with nine other amazing artists

And so much more!!
Your commitment if chosen:
The ability to be in San Diego Oct 18 - 24, 2020 for the whole week (by yourself)

You must design two different options for your mural (don't worry, we'll give you the sizing and everything you need. And you'll have a couple of months to design)
We're looking for positive ladies who are excited to meet and network with fellow artists and hopefully develop life-long friendships.
Eligibility Criteria:
Must be 21 or older during the event (Oct 18 - 24, 2020)

Identify as female

The ability to paint a mural (whether you have much experience or not)

If you are a duo/team, you're welcome to apply on one application

Where you're from, experience level, location, and follower count, etc. don't matter! We want a diverse group of ladies who seem like a good fit for this experience! As a nonprofit, we fundraise to make all of this happen. There's a lot of work and costs associated with putting this on. All application fees go directly to paying for everything to make this the best week ever!
Costs and schedules:
Application fees increase each month, so apply early!
Oct 4 - Oct 10 : $20 USD
Oct 11 - Nov 30 : $30 USD
Dec 1 - Dec 31 : $40 USD
Jan 1 - Feb 29 : $50 USD
March 1 : Applications officially close!
April 30 : Artists are selected and notified
There are a ton of amazing female artists out there, and we already know it's going to be so hard to pick just 10 artists. Please know that we will consider each and every application and pick a diverse group of artists!
Tip for your application? Be yourself! We want to get a sense of who you :)
Again, we are a nonprofit, so we cannot give refunds...even if you end up not being selected as one of our artists. Just know that your payment is going to a good cause to support your fellow female artists!
Just so everyone knows, although we are "Ladies" Who Paint, we love and support ALL people, no matter who you are or what gender you may or may not be. This organization is simply about female artist empowerment, and it has nothing to do with not appreciating all of the other wonderful people out there!
We know you probably have more questions, but don't worry, if you are chosen we will explain everything! We promise, this is all you need to know for now! We can't wait to read your application and see your work! Thank you for following and supporting!
FAQ:
Location: You do not have to be from the US to apply. In 2019 we brought artists from 5 countries to San Diego and will be including international artists in 2020 as well.

Duos/teams: As a duo ourselves, of course we accept applications from other duos and teams. Please fill out one application for your duo with both of your information.

Experience Level: It's okay if you haven't painted many murals if any. One of our artists from 2019 painted her first mural in our mural walk.